Gulf Coast Aviation Charter specializes in private and business aircraft charter services, aircraft management, and aviation consultancy services throughout the Gulf Coast. Founded in 2010, the company is known for its exceptional customer service, safety standards, and well-maintained aircraft.
We're on a mission to help all travelers realize the value of their time by bringing them safely to their destinations hours ahead of airlines of auto travel.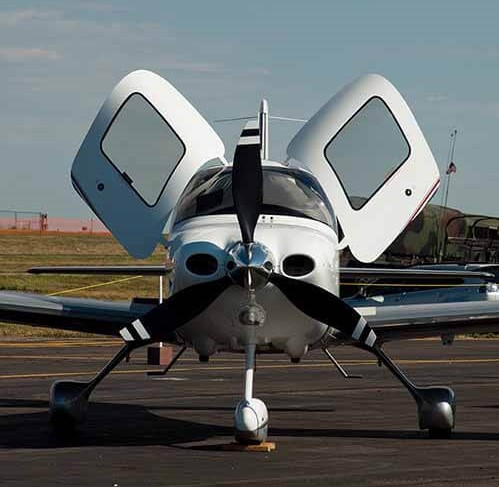 FREQUENTLY ASKED QUESTIONS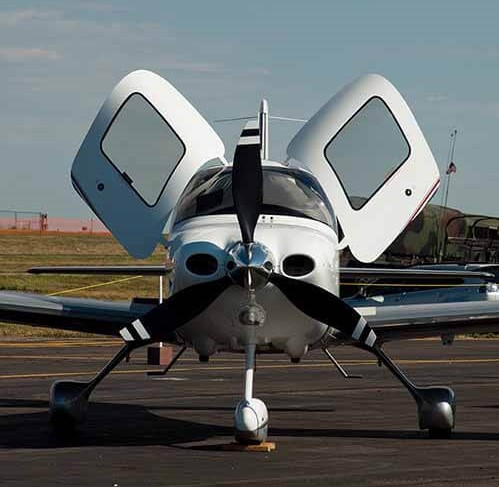 Save on hotels and per diem, and maximize valuable time with other clients by turning overnight trips into day trips.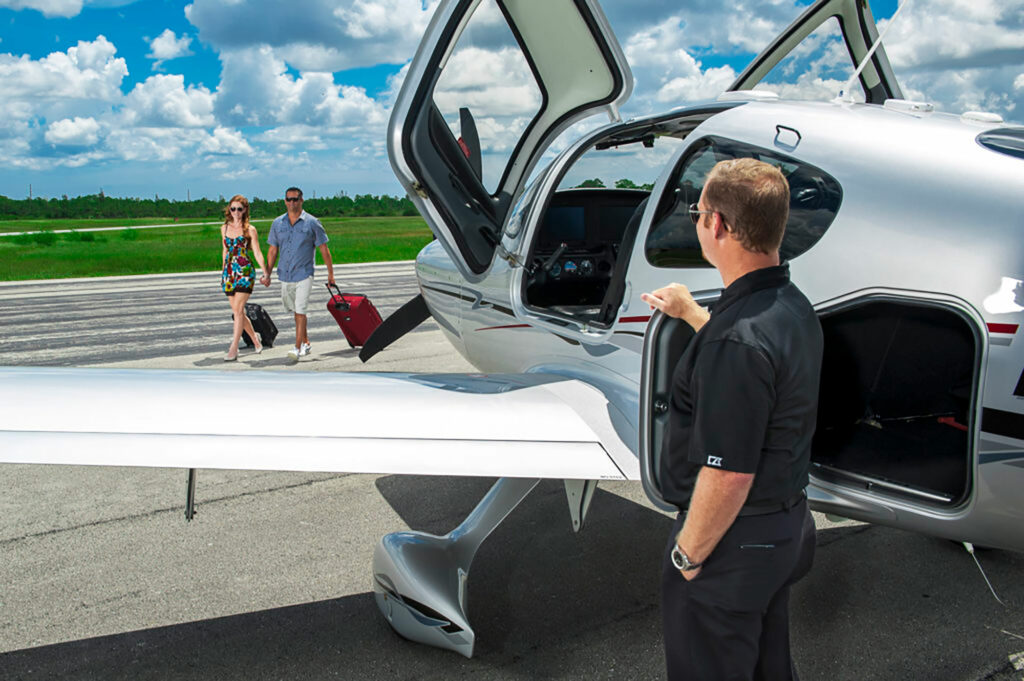 Depart within minutes of arriving at the airport and arrive in style and luxury.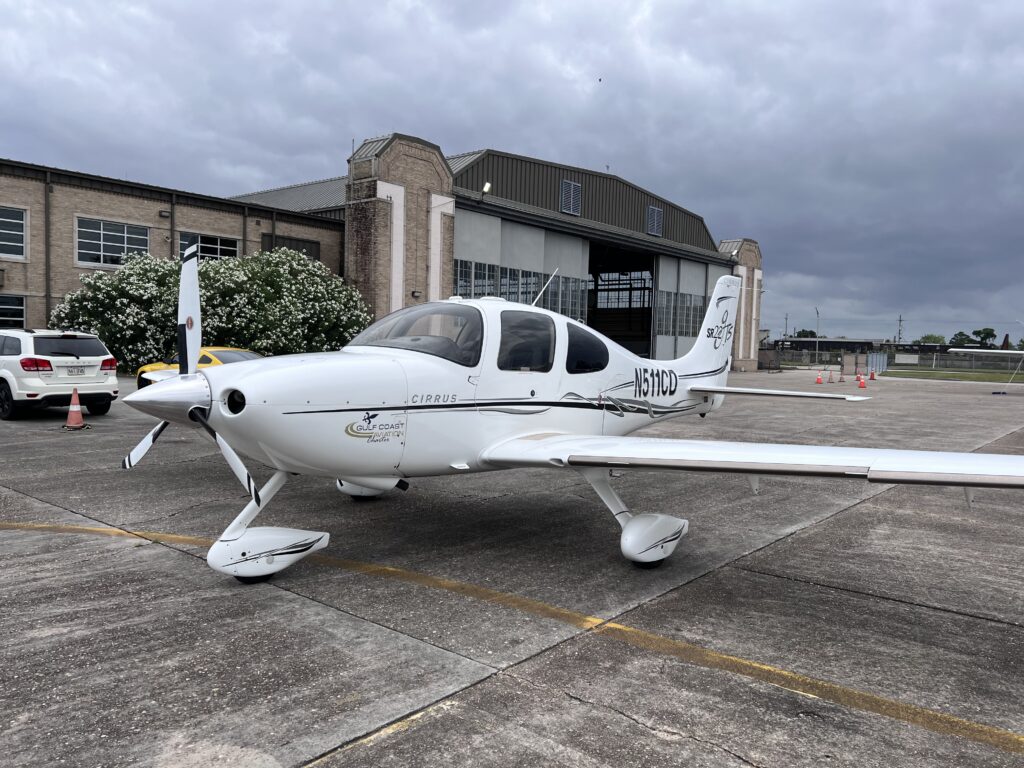 When your production stops, every minute counts. We can deliver the critical part you need within hours.