Experience the Pinnacle of Air Travel at Gulf Coast Aviation Charter : Indulge in Unrivaled Luxury, Privacy, and Personalized Service with Our Premier Charter Flights. Elevate Your Journey Today!
Call 504-702-0001 Today!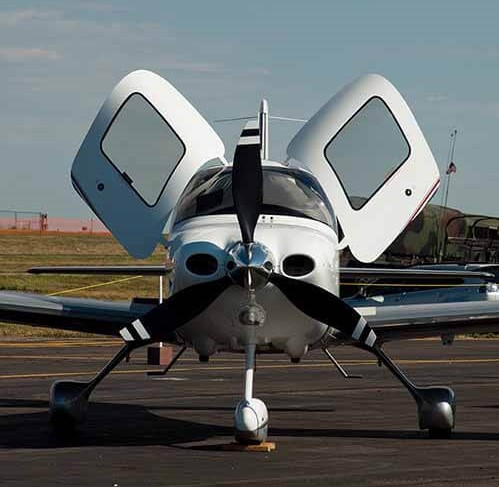 Save on Hotels, Per Diem, and Valuable Time With Other Clients By Turning Overnight Trips into Day Trips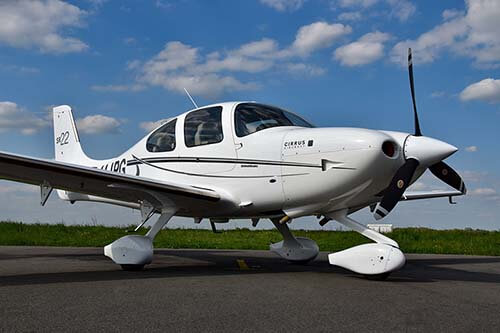 Depart within minutes of arriving at the airport and arrive in style and luxury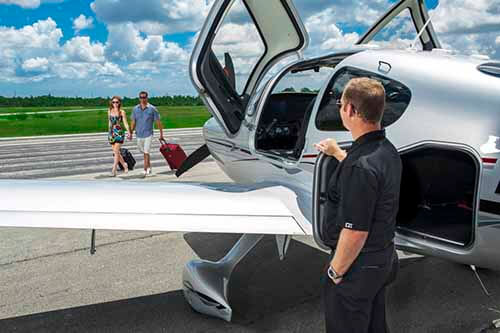 When your production stops, every minute counts, we can deliver the critical part you need within hours.
What will you get at gulf coast aviation charter
Private charters save you time and put you hours ahead of your compeititon.
Skip long airport queues, avoid all layovers, and enjoy the flexibility of personalized schedules. We'll depart within minutes of your arrival at the airport and return when you are ready.
We can access hundreds of airports that airlines can't that offer you faster and more private access to your next meeting or vacation. You'll never need to end a meeting early to make a flight again. And this all comes with the privacy and discretion airlines can't offer.  From our base in New Orleans our Cirrus aircraft can serve all areas of the United States Southeast.
Call to book your flight: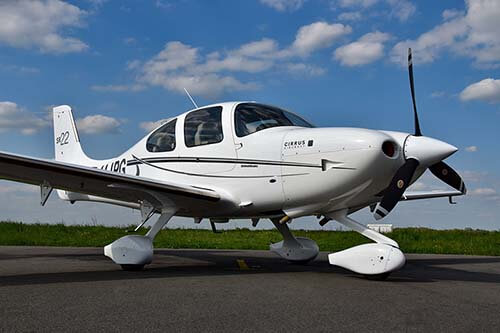 DISCOVER CHARTER BENEFITS