Experience the Pinnacle of Air Travel at Gulf Coast Aviation Charter : Indulge in Unrivaled Luxury, Privacy, and Personalized Service with Our Premier Charter Flights. Elevate Your Journey Today!
Call 504-702-0001 Today!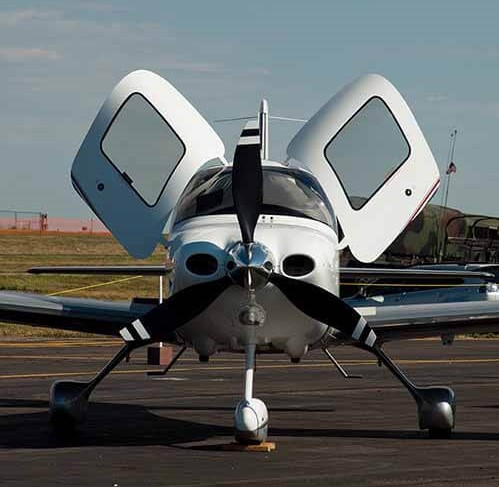 Save on Hotels, Per Diem, and Valuable Time With Other Clients By Turning Overnight Trips into Day Trips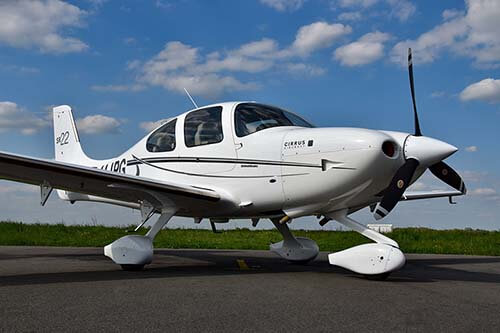 Depart within minutes of arriving at the airport and arrive in style and luxury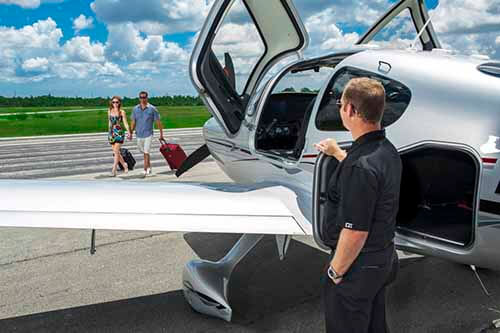 When your production stops, every minute counts, we can deliver the critical part you need within hours.
What will you get at gulf coast aviation charter
Private charters save you time and put you hours ahead of your compeititon.
Skip long airport queues, avoid all layovers, and enjoy the flexibility of personalized schedules. We'll depart within minutes of your arrival at the airport and return when you are ready.
We can access hundreds of airports that airlines can't that offer you faster and more private access to your next meeting or vacation. You'll never need to end a meeting early to make a flight again. And this all comes with the privacy and discretion airlines can't offer.  From our base in New Orleans our Cirrus aircraft can serve all areas of the United States Southeast.
Call to book your flight: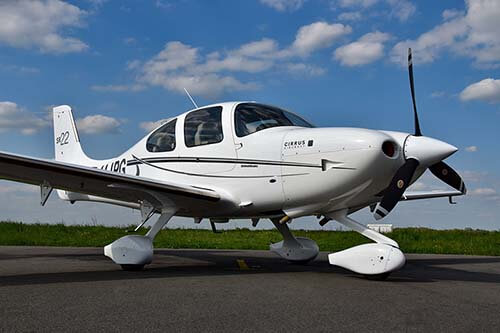 DISCOVER CHARTER BENEFITS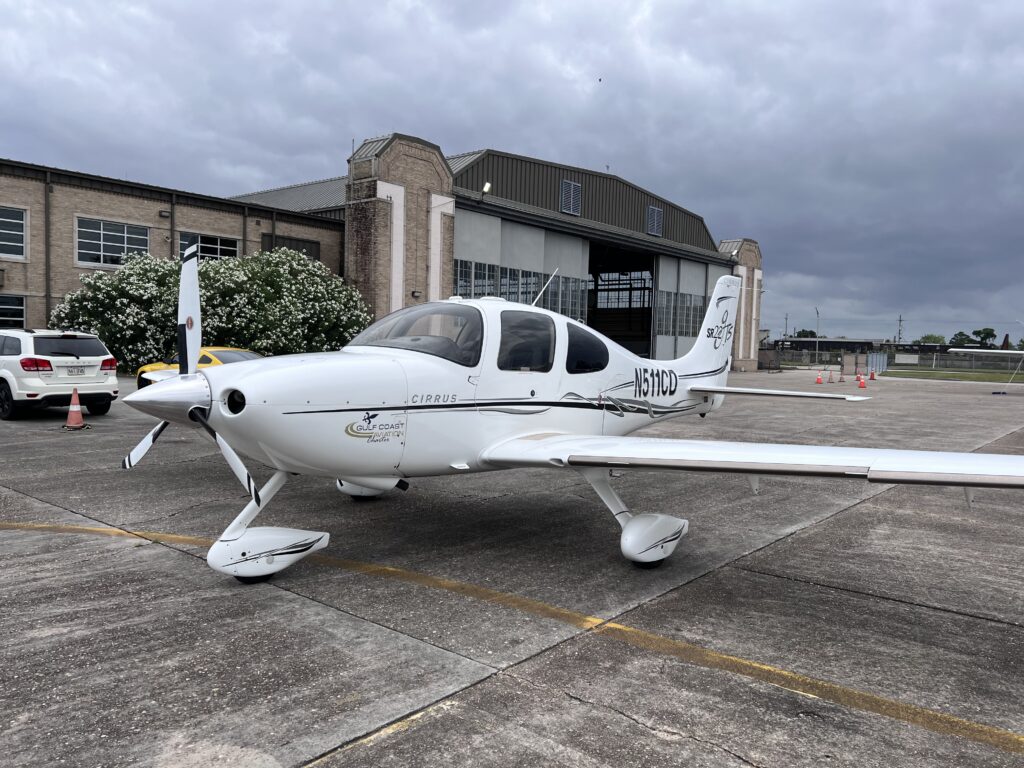 Embrace Opulence: Redefining Luxury and Comfort in Flight
Arrive and Depart on Your Schedule
Fly Freely: Your Schedule, Our Expertise, Perfect Timing.
Turn Overnight Trips Into Day Trips
Transform Expensive Overnight Trips into Swift Day Adventures
Land at Any of the Hundreds of Airports That Airlines Can't Uses
Explore Beyond Limits: Access Airports Airlines Can't.
Average Hours Wasted Annualy In Security Lines and Layovers
Airports In the Unites States That Airlines Can't Access
At Gulf Coast Aviation Charter you will always get personalized service and transportation to the airport closest to your meeting or vacation.  We'll depart within minutes of your arrival at the airport and will return on your time – when you are ready. You'll have direct communication with your pilot for logistics or weather updates.
FREQUENTLY ASKED QUESTIONS
Browse
empty legs


of Our Charters
Lorem ipsum dolor sit amet, consectetuer adipiscing elit, sed diam nonummy nibh euismod tincidunt ut laoreet dolore magna aliquam erat volutpat. Ut wisi enim ad
Lorem ipsum dolor sit amet, consectetur adipiscing elit, sed do eiusmod tempor incididunt ut labore et dolore magna aliqua. Ut enim ad minim veniam, quis nostrud exercitation ullamco laboris nisi ut aliquip ex ea commodo consequat. Duis aute irure dolor in reprehenderit in voluptate velit esse cillum dolore
Lorem ipsum dolor sit amet, consectetur adipiscing elit, sed do eiusmod tempor incididunt ut labore et dolore magna aliqua. Ut enim ad minim veniam, quis nostrud exercitation ullamco laboris nisi ut aliquip ex ea commodo consequat. Duis aute irure dolor in reprehenderit in voluptate velit esse cillum dolore
Lorem ipsum dolor sit amet, consectetur adipiscing elit, sed do eiusmod tempor incididunt ut labore et dolore magna aliqua. Ut enim ad minim veniam, quis nostrud exercitation ullamco laboris nisi ut aliquip ex ea commodo consequat. Duis aute irure dolor in reprehenderit in voluptate velit esse cillum dolore
Lorem ipsum dolor sit amet, consectetur adipiscing elit, sed do eiusmod tempor incididunt ut labore et dolore magna aliqua. Ut enim ad minim veniam, quis nostrud exercitation ullamco laboris nisi ut aliquip ex ea commodo consequat. Duis aute irure dolor in reprehenderit in voluptate velit esse cillum dolore
Lorem ipsum dolor sit amet, consectetur adipiscing elit, sed do eiusmod tempor incididunt ut labore et dolore magna aliqua. Ut enim ad minim veniam, quis nostrud exercitation ullamco laboris nisi ut aliquip ex ea commodo consequat. Duis aute irure dolor in reprehenderit in voluptate velit esse cillum dolore
Lorem ipsum dolor sit amet, consectetur adipiscing elit, sed do eiusmod tempor incididunt ut labore et dolore magna aliqua. Ut enim ad minim veniam, quis nostrud exercitation ullamco laboris nisi ut aliquip ex ea commodo consequat. Duis aute irure dolor in reprehenderit in voluptate velit esse cillum dolore
Air travel can be a stressful and time-consuming process, especially when navigating crowded airports and dealing with the
In today's fast-paced world, time is a luxury that many cannot afford to waste. When it comes to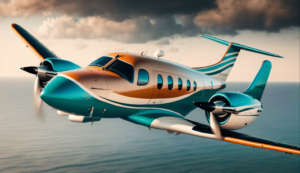 Air travel can be a stressful and time-consuming process, especially when navigating crowded airports and dealing with the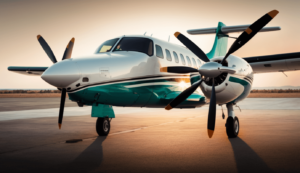 In today's fast-paced world, time is a luxury that many cannot afford to waste. When it comes to